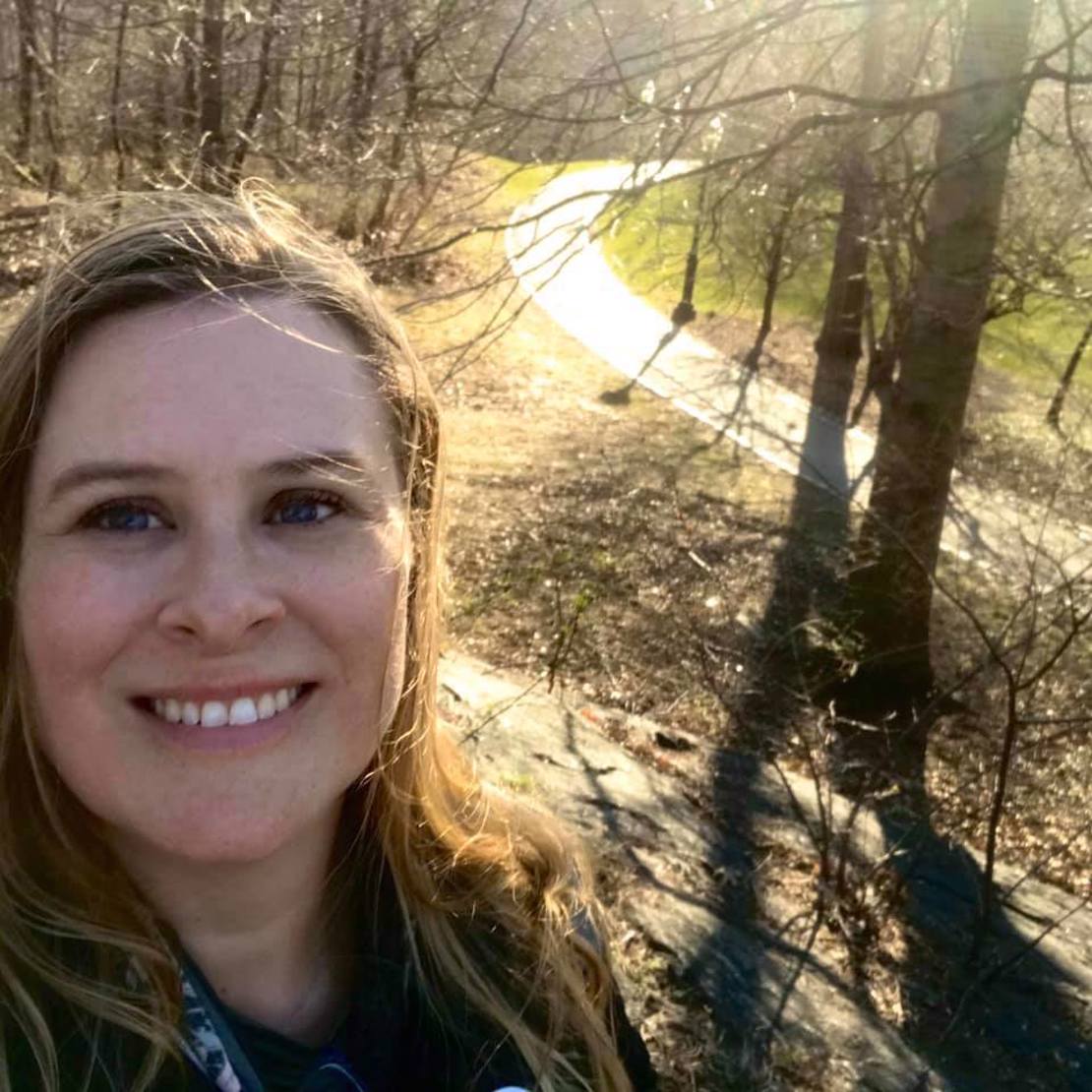 Julia Byl
---
Julia Byl is Associate Professor in ethnomusicology at the University of Alberta. Her book on North Sumatran musical culture, Antiphonal Histories, was published in 2014 by Wesleyan University Press. With Jim Sykes, she has edited Sounding the Indian Ocean: Musical Circulations in the Afro-Asiatic Seascape, which will be published in fall 2023 by University of California Press. Julia's newest project explores public music, the individual, and the transnational institution in East Timor, one of the world's newest nation states. She is currently serving as the president of the Canadian Society for Traditional Music.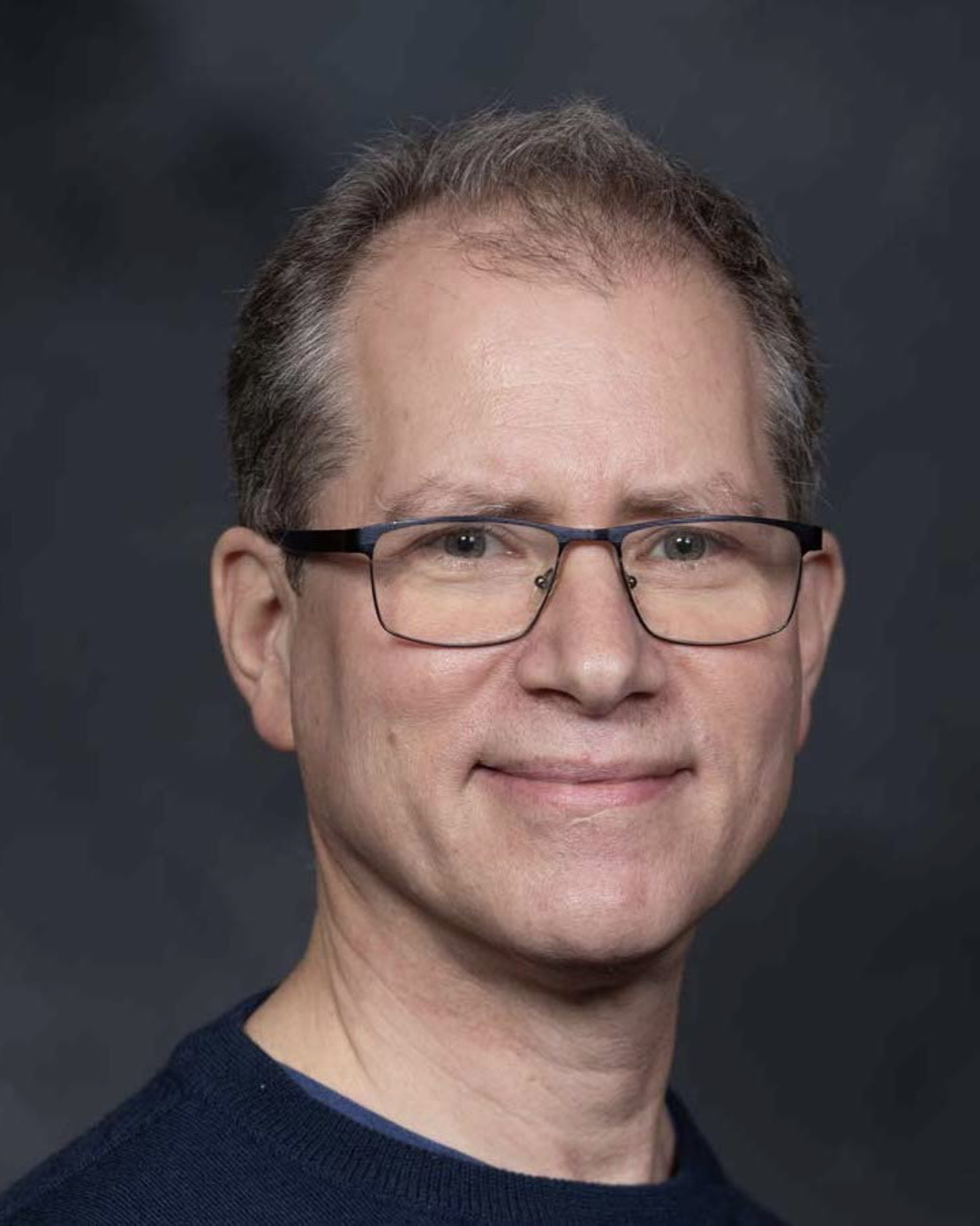 Michael Frishkopf
---
MIchael Frishkopf, PhD (frishkopf.org), is Professor of Music, Director of the Canadian Centre for Ethnomusicology, Adjunct Professor of Medicine, and Adjunct Professor of Religious Studies at the University of Alberta, as well as Adjunct Professor, Faculty of Communication and Cultural Studies, at the University for Development Studies (Ghana).
His research focuses on sounds of Islam, the Arab world, and West Africa, as well as Social Network Analysis, Music and Wellness, and Music for Global Human Development (m4ghd.org).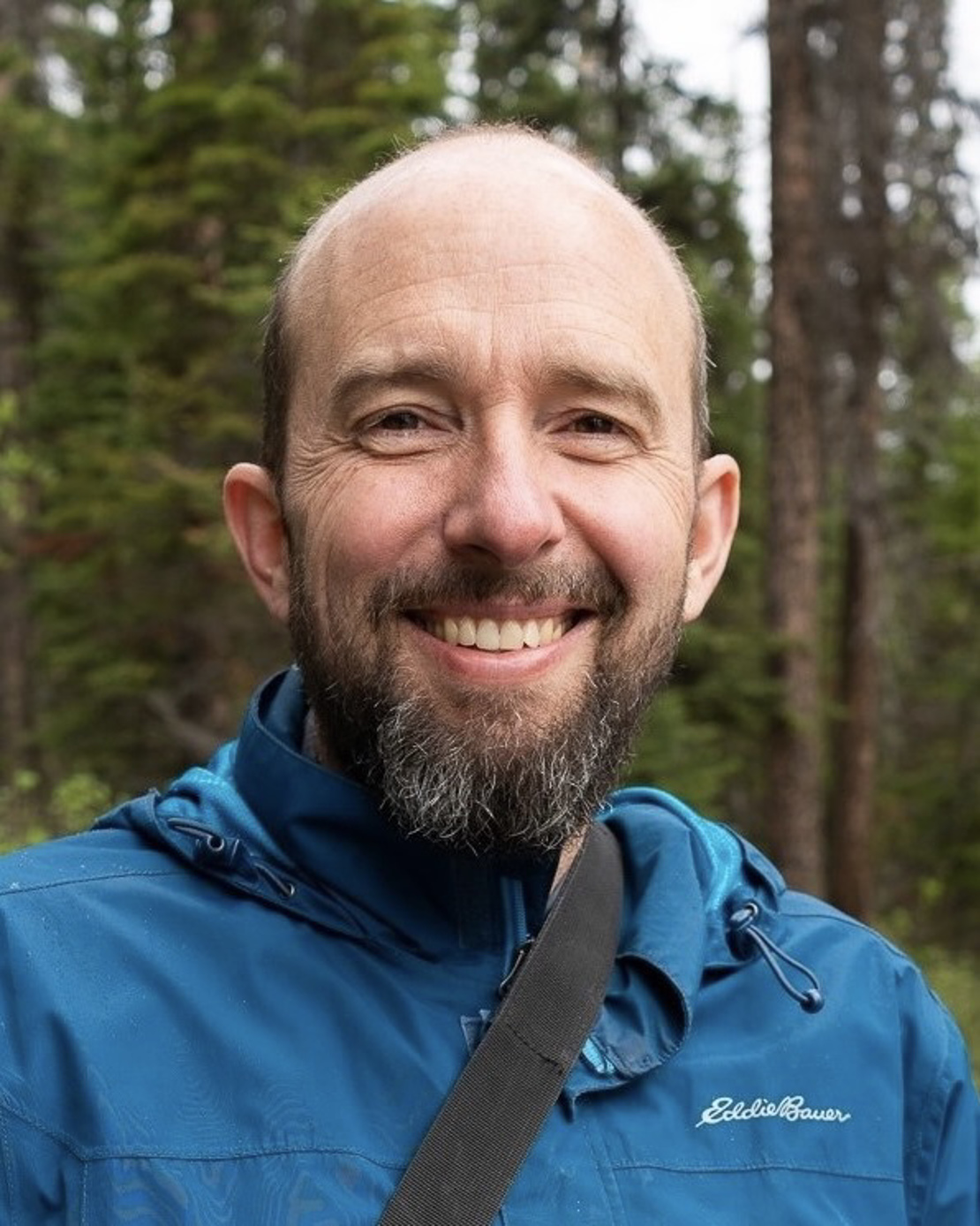 Joe Hill
---
Joseph Hill is Associate Professor of Anthropology at the University of Alberta, Canada, where he has taught since 2012. He is the author of Wrapping Authority: Women Islamic Leaders in a Sufi Movement in Dakar, Senegal (University of Toronto Press, 2018) and is editor-in-chief of the journal Islamic Africa. He has conducted research on the Fayḍa Tijāniyya Sufi movement in Senegal, Mauritania, and other countries since 2001. He previously taught at the American University in Cairo and the University of Rochester and earned his Ph.D. from Yale University in 2007.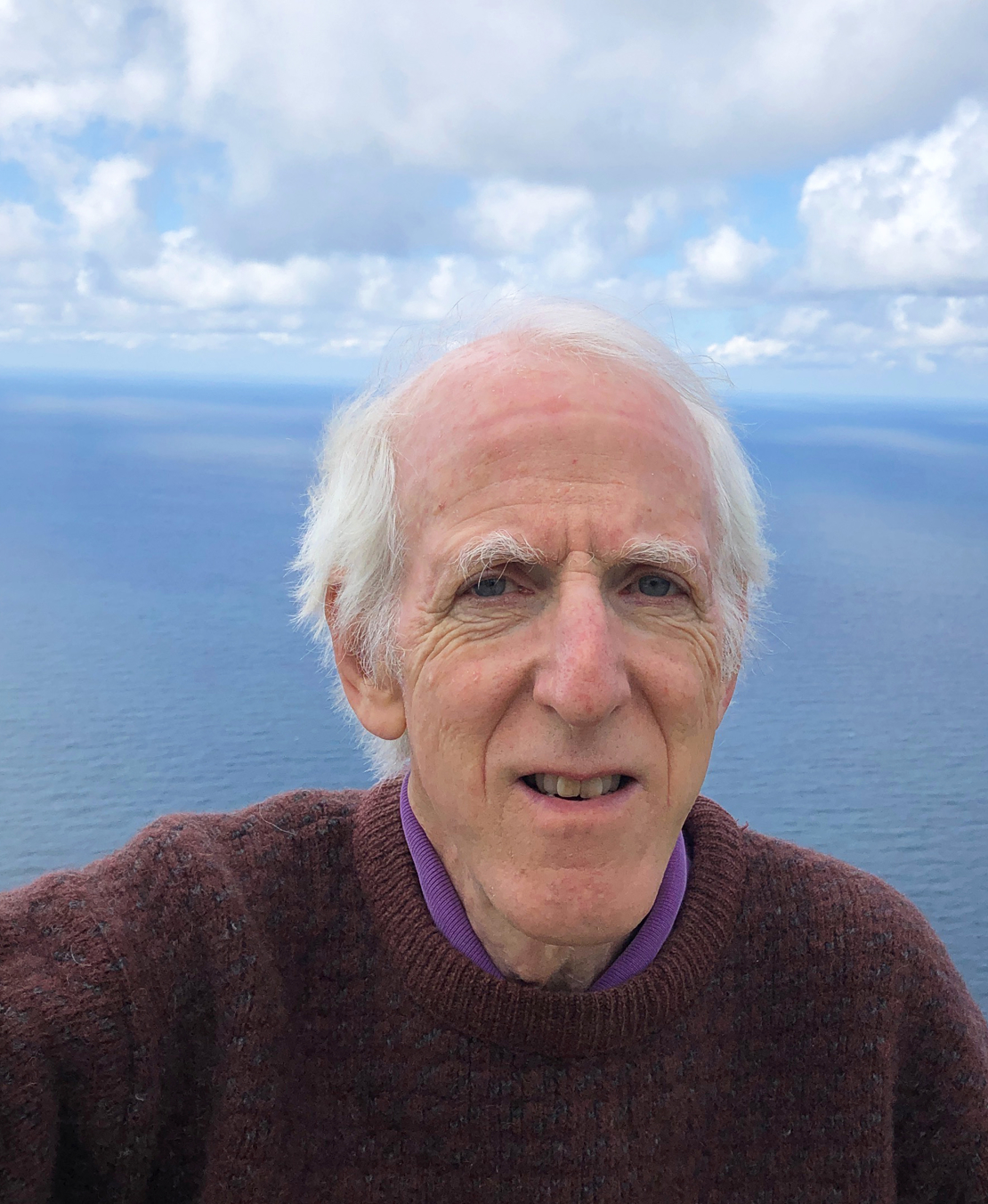 Ted Levin
---
Theodore Levin is Arthur R. Virgin Professor of Music at Dartmouth College and Senior Advisor to the Aga Khan Music Programme. Trained as a classical pianist and subsequently as a musical ethnographer, he has conducted field research in the former Soviet Union and Eastern Europe, focusing on the Altai Region of Siberia, the Caucasus, Central Asia, and Bosnia. As an advocate for music and musicians from other cultures, he has written books, produced recordings, curated concerts and festivals, and contributed to international arts initiatives. During an extended leave from Dartmouth, he served as the first executive director of the Silk Road Project, founded by cellist Yo-Yo Ma. He is currently writing about music and arts education in international development work, focusing on the work of the Aga Khan Music Programme. Levin holds a PhD in music from Princeton University.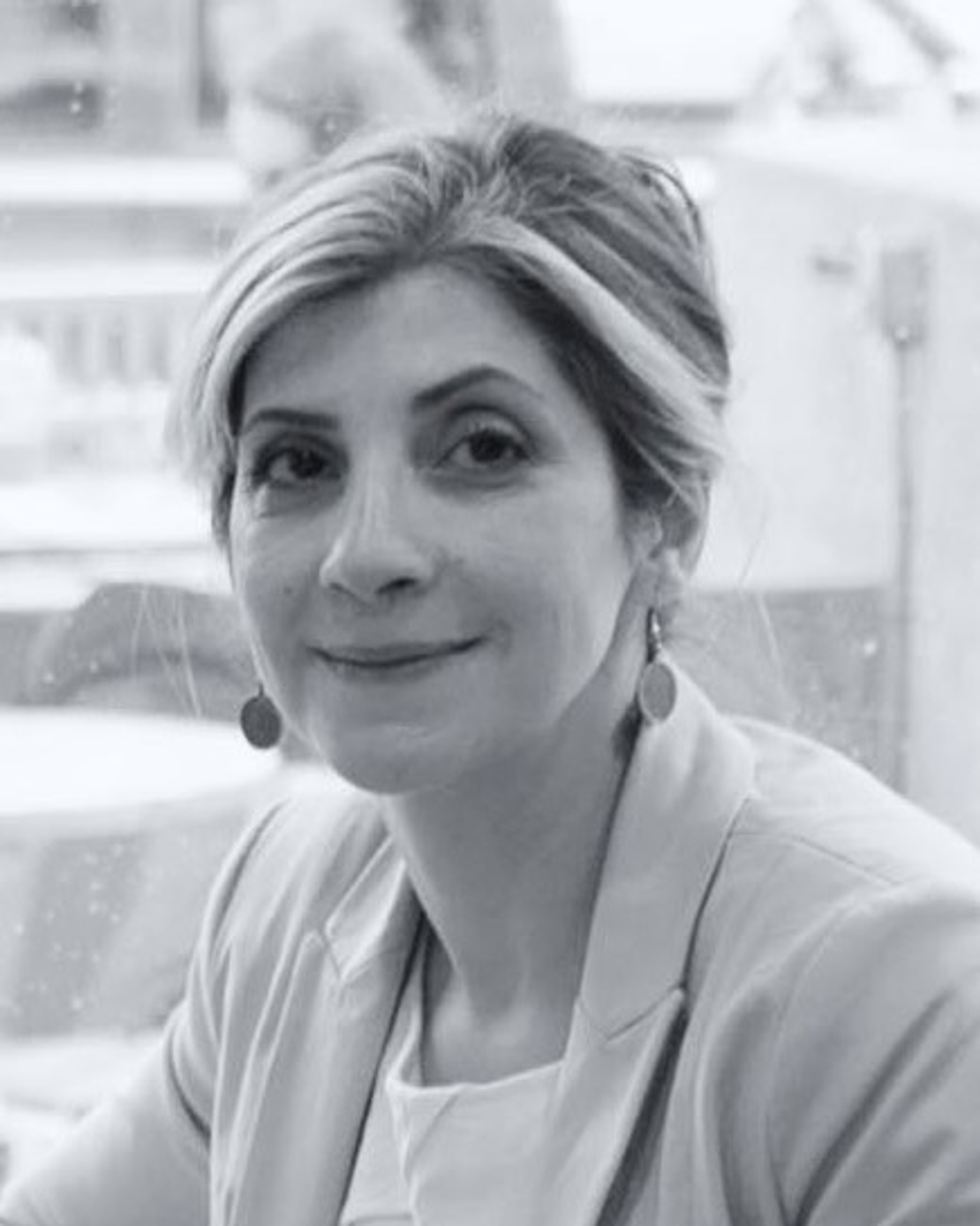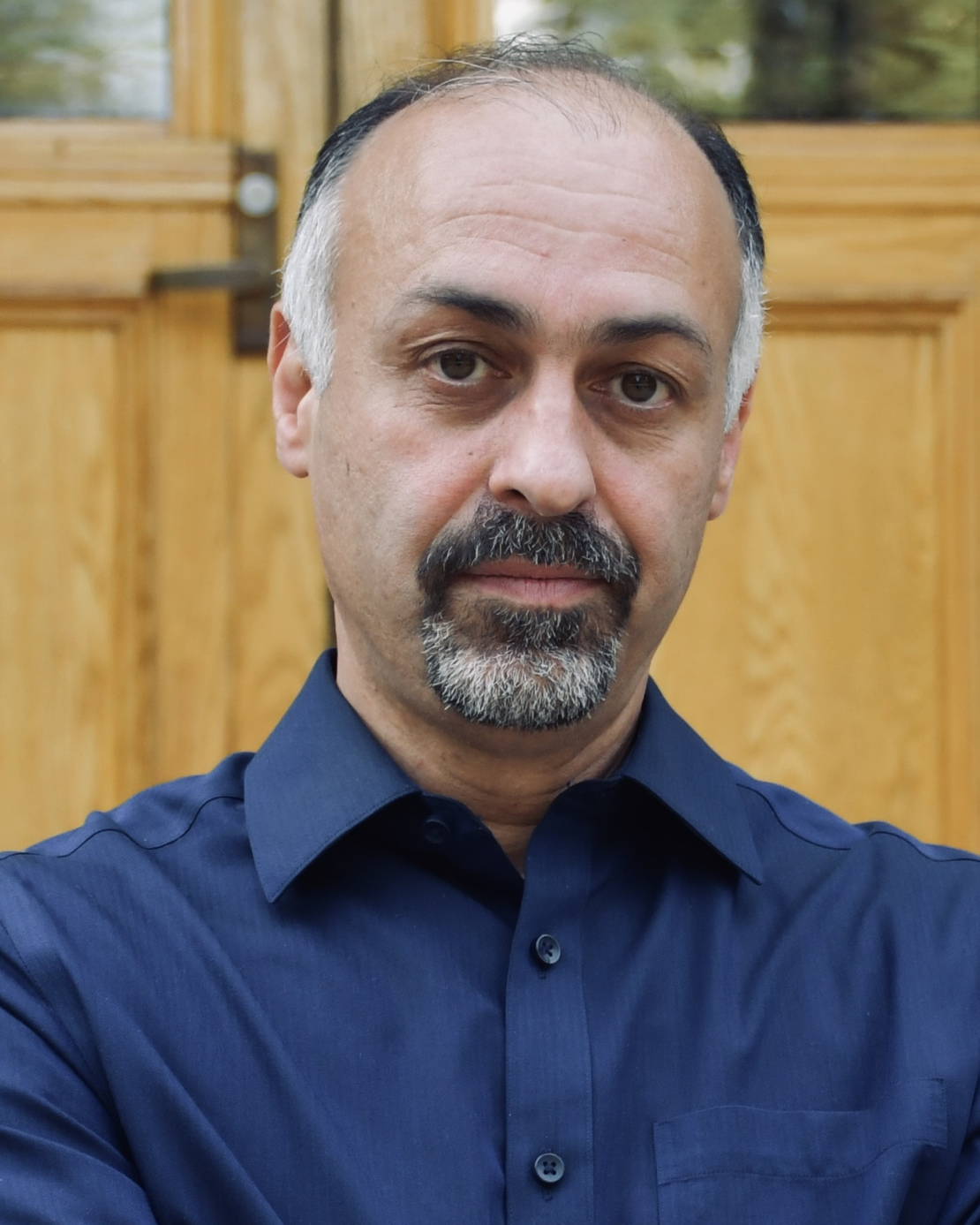 Moitaba Mahdavi
---
Mojtaba Mahdavi is Professor of Political Science and the ECMC Chair in Islamic Studies at the University of Alberta. He is the editor of The Myth of 'Middle East Exceptionalism': Unfinished Social Movements (Syracuse University Press, 2023); the co-editor of Rethinking China, the Middle East and Asia in a 'Multiplex World' (Brill 2022); the co-editor of Towards the Dignity of Difference: Neither 'End of History' nor 'Clash of Civilizations' (Routledge 2012); the guest editor of The Many Faces of Contemporary Post-Islamism in journal of Religions (2021); and the guest editor of Contemporary Social Movements in the Middle East and Beyond in journal of Sociology of Islam (2014). For further information about his publications and research please visit: https://apps.ualberta.ca/directory/person/mahdavia
And, https://www.mojtabamahdavi.com/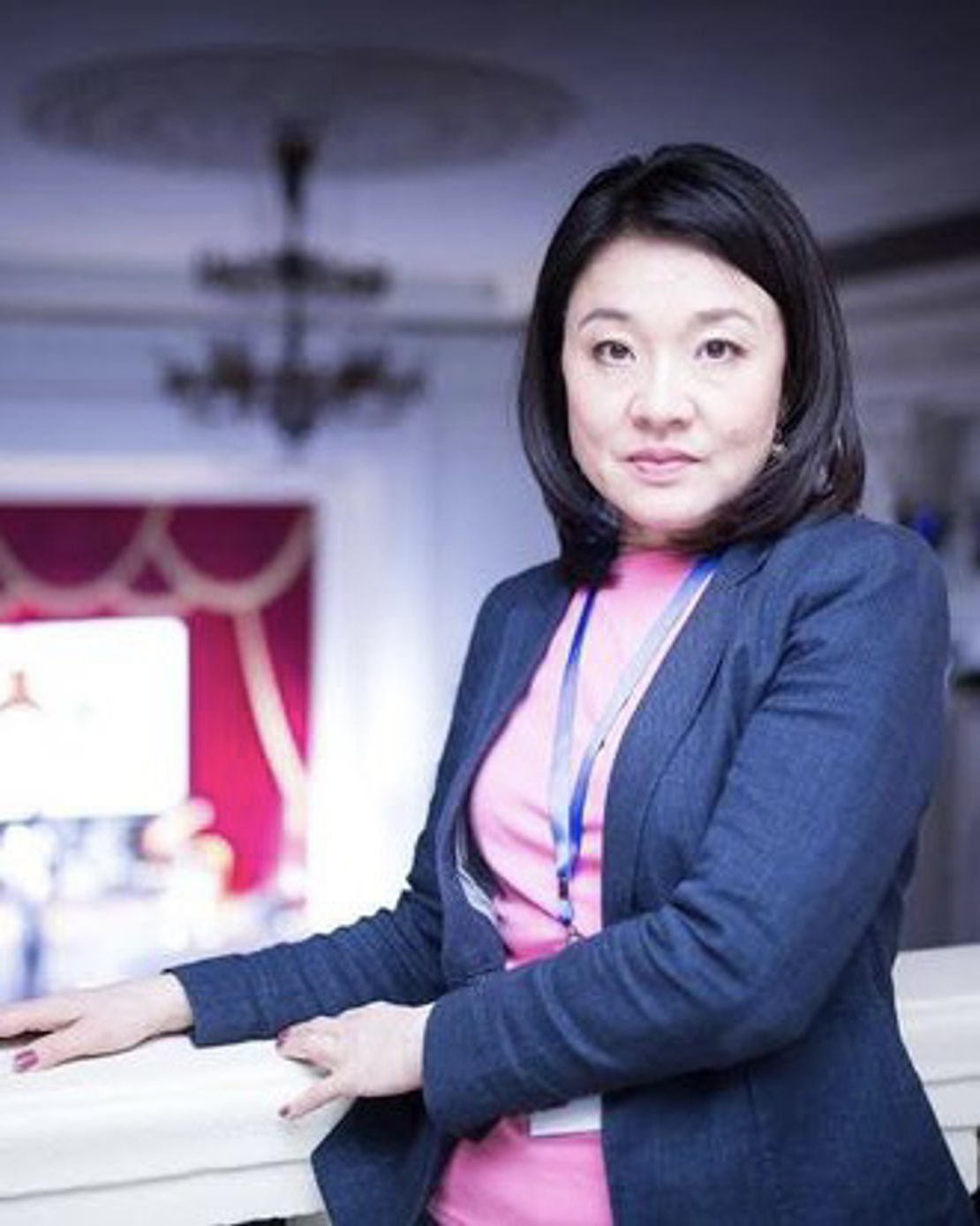 Kanykei Mukhtarova
---
Education
PhD in Ethnomusicology, University of Alberta, Canada.

Diploma in piano performance and teaching (honours).
Kanykei is a PhD graduate in Ethnomusicology at the University of Alberta, Canada and a research fellow at the University of Central Asia, Kyrgyzstan-Tajikistan. She graduated from the Moscow Conservatoire Musical College (Moscow, Russia) and the Kyrgyz National Conservatory (Bishkek, Kyrgyzstan). Kanykei attended the Arts Management program at Indiana University, USA and was an intern at Folkways Records at the Smithsonian Institution. In 2006, Kanykei established the annual Bishkek International Jazz Festival which she managed until 2018. In 2008, she established the "Public Foundation Central Asian Arts Management," which facilitates different cultural projects in the Central Asian region. Her research interests include Central Asian music, ethnojazz in Central Asia, twentieth-century Kyrgyz opera, music and identity, jazz fusion, multiculturalism and applied ethnomusicology.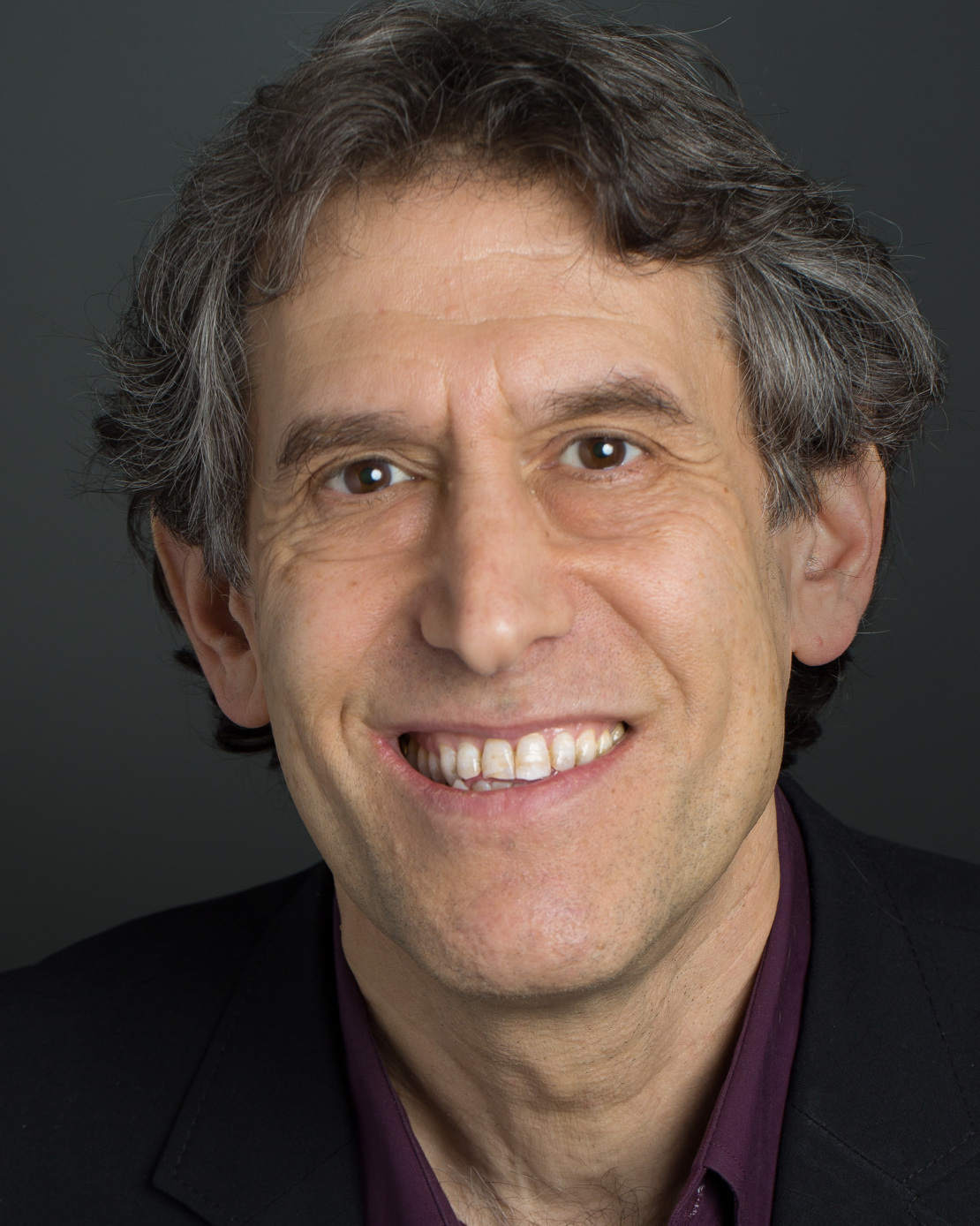 Hankus Netsky
---
A multi-instrumentalist, composer, and ethnomusicologist, Dr. Hankus Netsky is co-chair of New England Conservatory's Contemporary Improvisation Department and founder and director of the Klezmer Conservatory Band, an internationally renowned Yiddish music ensemble. He has composed extensively for film, theater, and television and collaborated on major creative projects with Itzhak Perlman, Robin Williams, Joel Grey, Theodore Bikel, and Robert Brustein. He has recorded with Balla Kouyate, Eden MacAdam-Somer, Ran Blake, Marty Ehrlich, Rosalie Gerut, Linda J. Chase, Theodore Bikel, Margot Leverett, and Cantor Jeff Warschauer. He received the Yosl Mlotek Award and a "Forward Fifty" award for his role in the resurgence of Eastern European Jewish ethnic musical culture and an Outstanding Alumni award from New England Conservatory. Hankus has also taught at McGill University, Hampshire College, Wesleyan University, and Hebrew College. His essays have been published by the University of California Press, the University of Pennsylvania Press, the University of Scranton Press, Hips Roads, Indiana University Press, and the University Press of America, and Temple University Press published his book Klezmer, Music and Community in 20th Century Jewish Philadelphia in 2015. He performs regularly with violinist and vocalist Eden MacAdam-Somer, gospel singer Janice "Octavia" Allen, and in former U.S. Poet Laureate Robert Pinsky's "PoemJazz" project. He served as vice president for education at the Yiddish Book Center in Amherst, Mass., and has been a key figure in Jewish cultural education workshops, including Klezkamp, KlezKanada, Yiddish New York, Paper Bridge, Yidstock, Aleph, Dorot, Bolli, Me'ah, and Circle Lodge.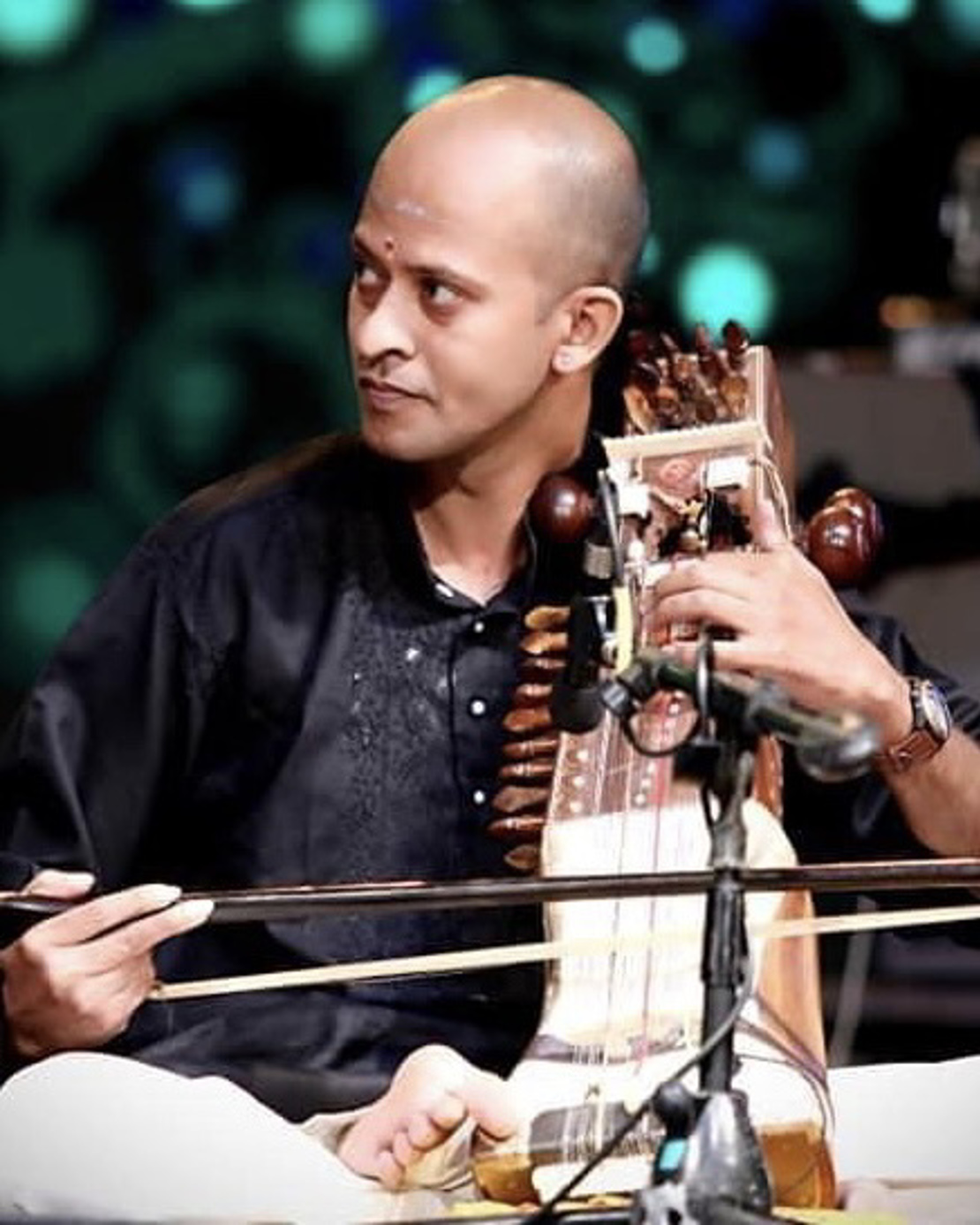 Deepak Paramshivan
---
Dr. Deepak Paramashivan is a composer, singer, Sarangi player, actor, and a scholar from Canada. He has composed music for and acted in Indian cinema. He has toured Europe, USA, Canada, UK, New Zealand, Singapore, South Korea both as a soloist and collaborating with Ustad Aashish Khan, Pandit Anindo Chatterjee, Pandit Nayan Ghosh, Pandit Yogesh Samsi, Abbos Kosimov, Pandit Birju Maharaj, Oscar winning composer A R Rehman and the Hollywood composer Rick Boston. Deepak has conducted master classes on Indian music, composition and music theories of the world at various music universities including at Berklee college of music and New England conservatory. Deepak has a PhD in energy and climate engineering, with a gold medal, from the Indian Institute of Science. He received his second doctorate in Ethnomusicology from the University of Alberta, Canada.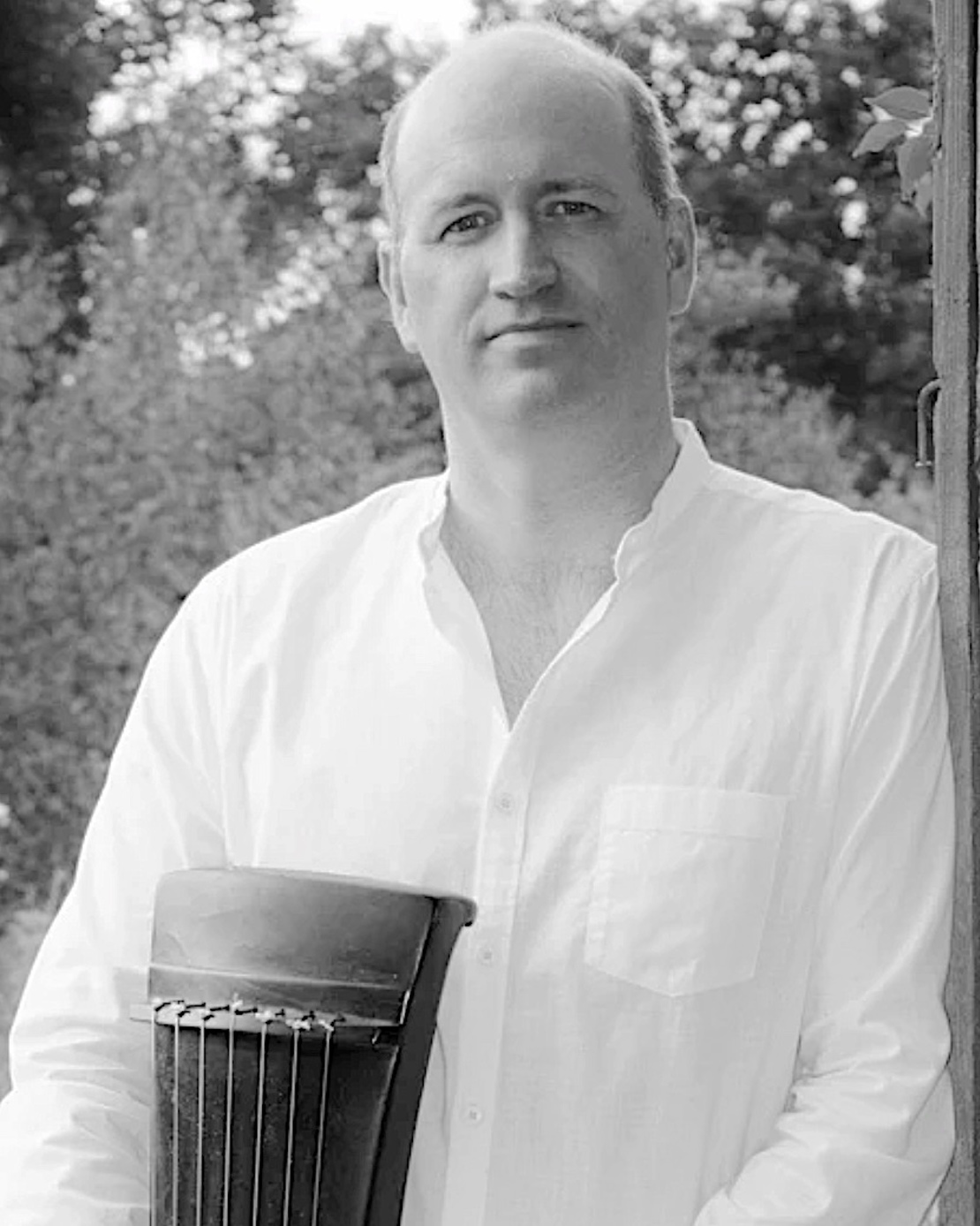 Jeffrey Roberts
---
Dr. Jeff Roberts (jeff-roberts.org) is a composer, improviser and researcher working in interdisciplinary areas of intercultural music making, electroacoustic music and multi-media performance. His music explores relationships between different music styles and cultures. His work has been recognized with awards from the Fulbright Foundation, Franz Göethe Stiftung, Korea Foundation and Asian Cultural Council among others. His compositions have received multiple awards and have been commissioned and performed throughout North America, East Asia and Europe. His study of guqin with master Li Xiangting (李祥霆) has led to an active international performing career on guqin. He is co-founder and co-artistic director of PAN Project Ensemble, an ensemble of master musicians from Chinese, Korean and Japanese traditions, focused on creating modern music that is rooted in the intercultural history of East Asia. Recordings of his music have been released on the Telos (Germany), Takuai (Italy) and Neuma (USA) labels. He holds a PhD in Music Composition and Theory from Brandeis University, M.A. in Composition from Boston University and B.M in Improvisation from New England Conservatory of Music. Also studied composition with Hans Zender at the Hochschule für Musik Frankfurt am Main, Germany and was a Senior Scholar in guqin performance at the Beijing Central Conservatory of Music in China. He is an Assistant Professor of East Asian Music and Culture in the Department of East Asian Studies at the University of Alberta in Edmonton, Alberta, Canada.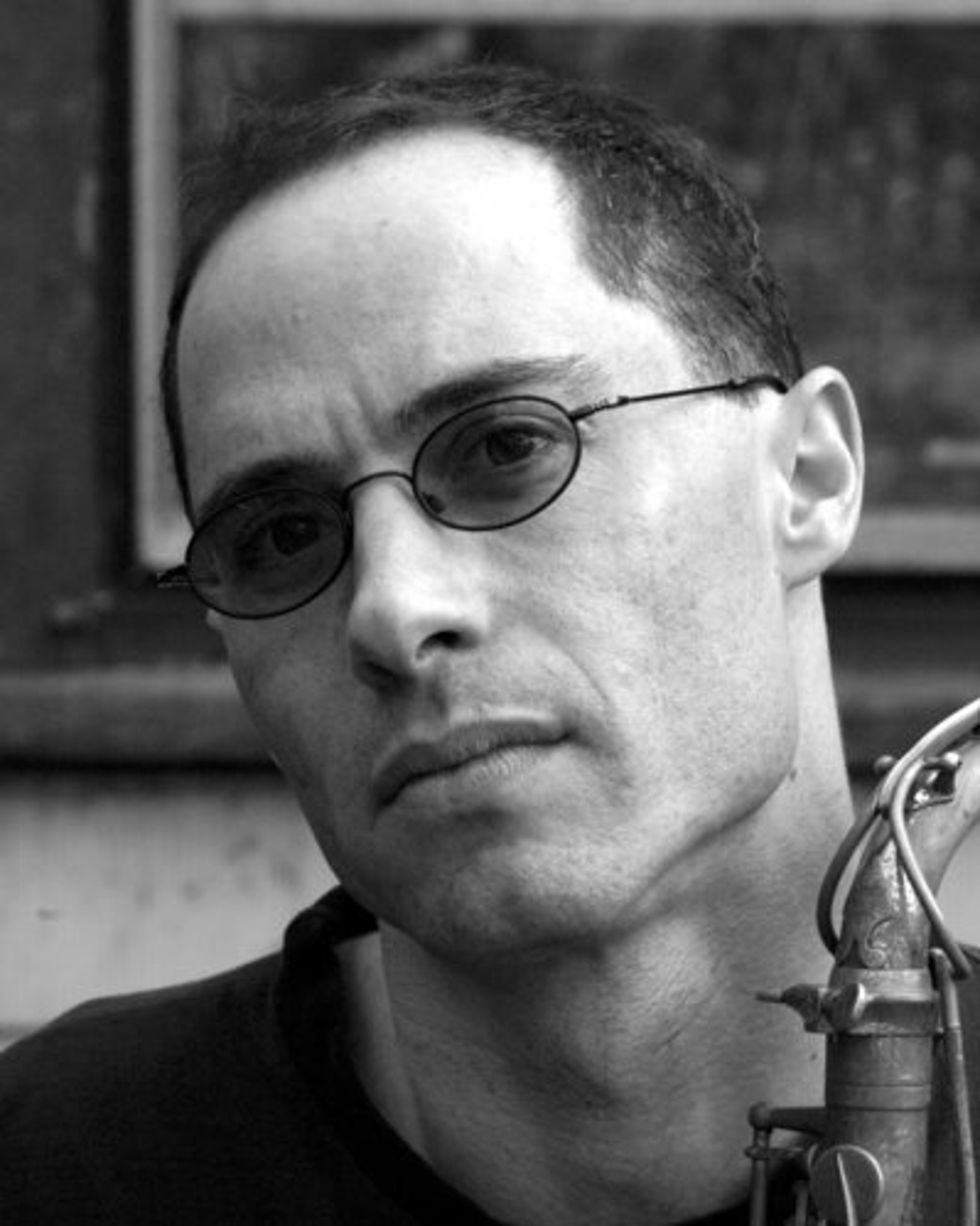 Ned Rothenberg
---
Ned Rothenberg composes and performs on saxophone, clarinet, bass clarinet, flute and shakuhachi. He has been internationally acclaimed for solo and ensemble music presented for the past 30 years throughout North and South America, Europe, and Asia. He began studying shakuhachi with Ralph Samuelson in New York in 1979 and has used it himself in performance since 1987. He has also had the opportunity to study in Japan with the great masters Yamaguchi Goro and Yokoyama Katsuya. He worked there extensively, collaborating with musicians in a wide variety of genres including pianists Satoh Masahiko and Takahashi Yuji, koto/shamisen players Sawai Kazue, Tanaka Yumiko and Yagi Michiyo as well as many other leading figures in Japanese traditional and improvised music. He teaches "Global Perspectives", an advanced ear training class for pre-professional musician at The New School's College of Performing Arts in New York City.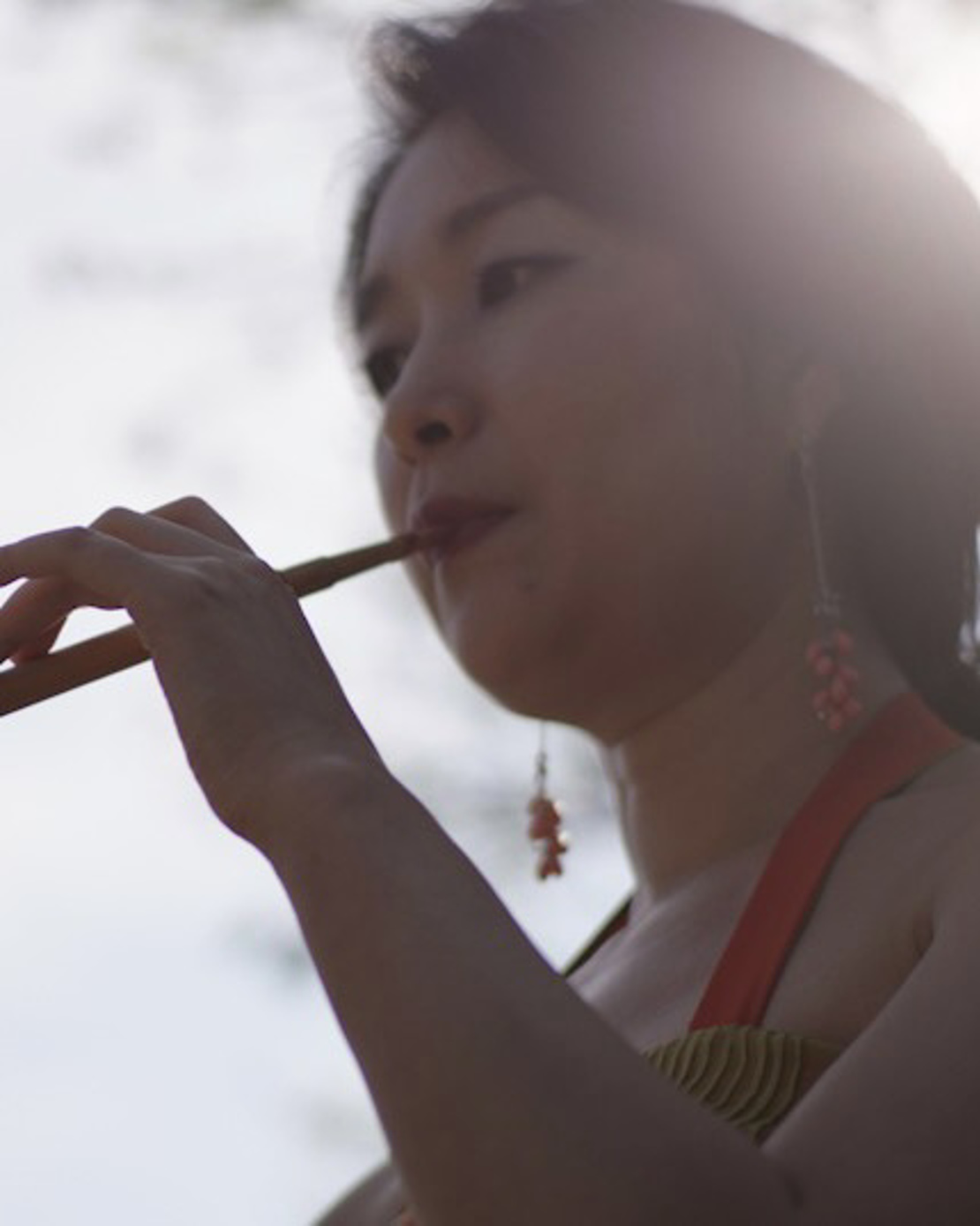 gamin
---
Gamin a Korean born NYC based multi-instrumentalist specializing for traditional Korean wind. She tours the world performing both traditional Korean music and cross-disciplinary collaborations. She is a scholar and designated Yisuja, the official holder of Korea's Important Intangible Cultural Asset No. 46. From 2000 to 2010, gamin was the principal player at the National Gugak Orchestra. gamin has received several cultural exchange program grants, including Artist-in-Residence at the Asian Cultural Council, and has collaborated in cross-cultural improvisation with world-acclaimed musicians, presenting premieres at Roulette Theater, New School, and Metropolitan Museum. gamin was a featured artist at the Silkroad concert, Seoul, 2018, performing on-stage with the founder, Yo-Yo Ma. Since 2018, gamin curated performances at the Center for Remembering and Sharing. For 2020, gamin was selected as artist-in-residency at the HERE Arts Center, NYC, and her album 'Nong' was released by Innova Records. Gamin's Carnegie Hall solo début, accompanied by Nangye Gugak Orchestra, scheduled for March 2020, was postponed by Covid 19. gamin was awarded the prestigious two-year Fellowship 2021-2022.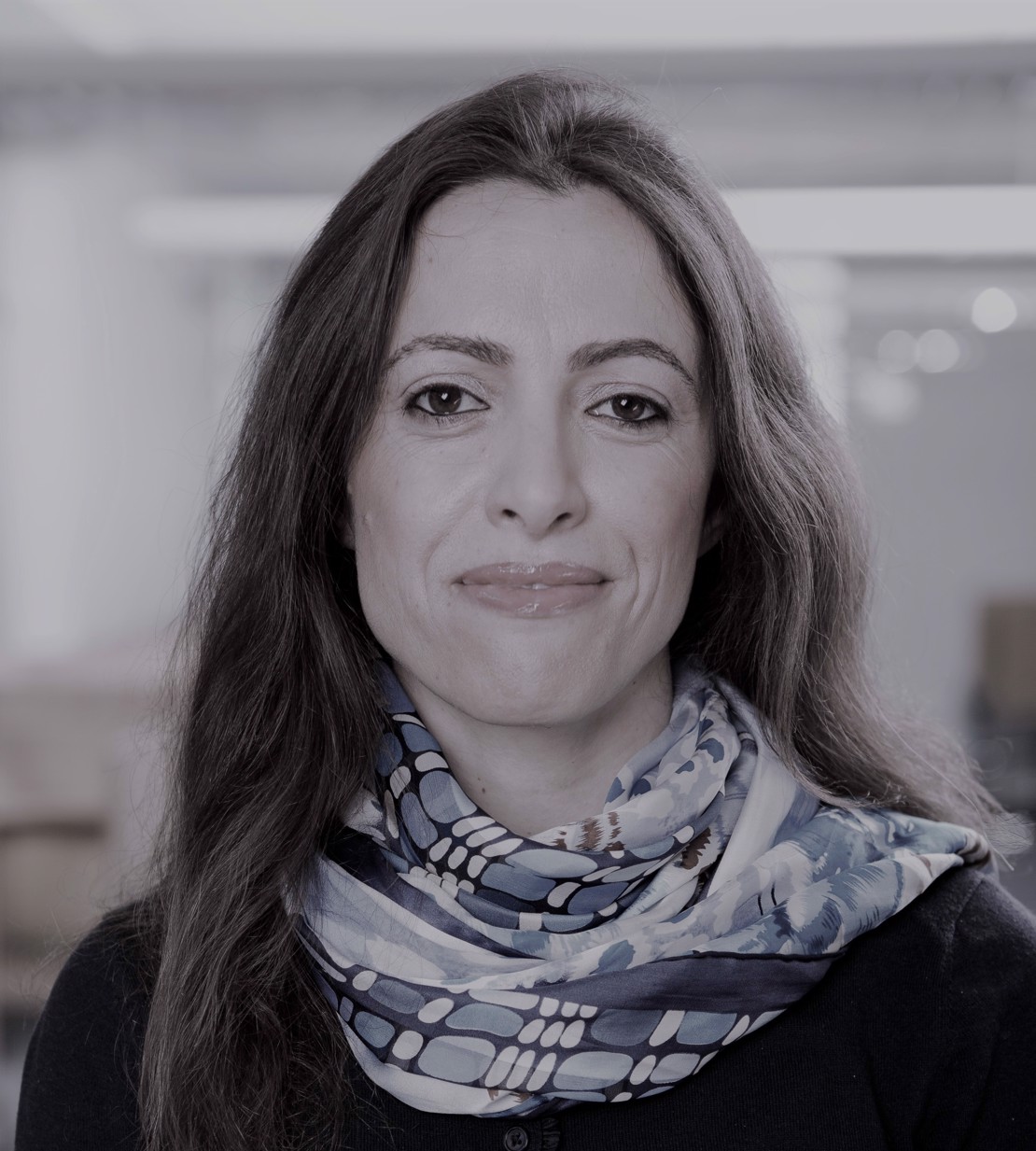 Samira ElAtia
Dr. Samira ElAtia is Professor of Applied Linguistics and the Associate Dean- Research & Graduate Studies at the bilingual Faculté Saint-Jean of the University of Alberta. She specializes in the evaluation of competencies and language assessment. Her research interests are around language assessment, socio-linguistic bias in assessment, as well as issues of fairness in assessment, especially in bilingual contexts. She is past president of the Canadian Association of Language Assessment. She holds a PhD from the University of Illinois at Urbana-Champaign and an MA from Illinois State University.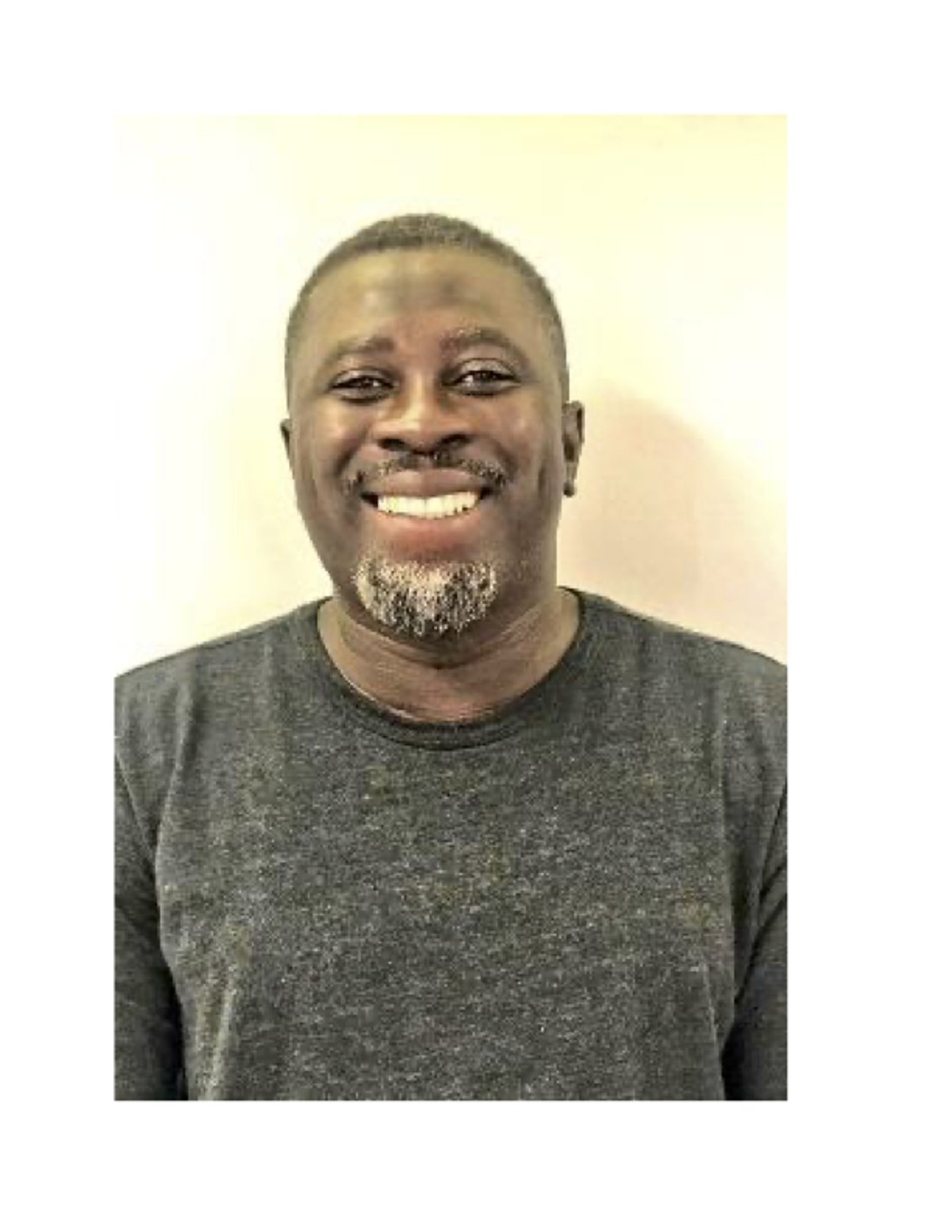 Eric Awuah
Eric Awuah is a 2nd year PhD student of Anthropology, researcher, performer and consultant from Ghana and Emmanuel Cudjoe is Ghanaian dance scholar and assistant professor of dance at the St. Olafs College, USA. They both graduated with a Bachelor of Fine Arts degree in dance and theater studies from the University of Ghana, and acquired an M.A in Dance Knowledge, Practice, and Heritage from the prestigious Erasmus-Mundus Choreomundus International dance masters program convened by N.T.N.U-Norway, University of Clermont Auvergne-France, University of Szeged-Hungary, and Roehampton University-UK. Awuah is interested and involved in research areas such as Dance as Intangible Cultural Heritage (ICH), dance and identity politics, dance within museum and gallery spaces, Dance Anthropology, performance of heritage, and Ethnography whereas Cudjoe is interested in Asante Dance Heritage, Afrocentric theorization, performance and heritage politics.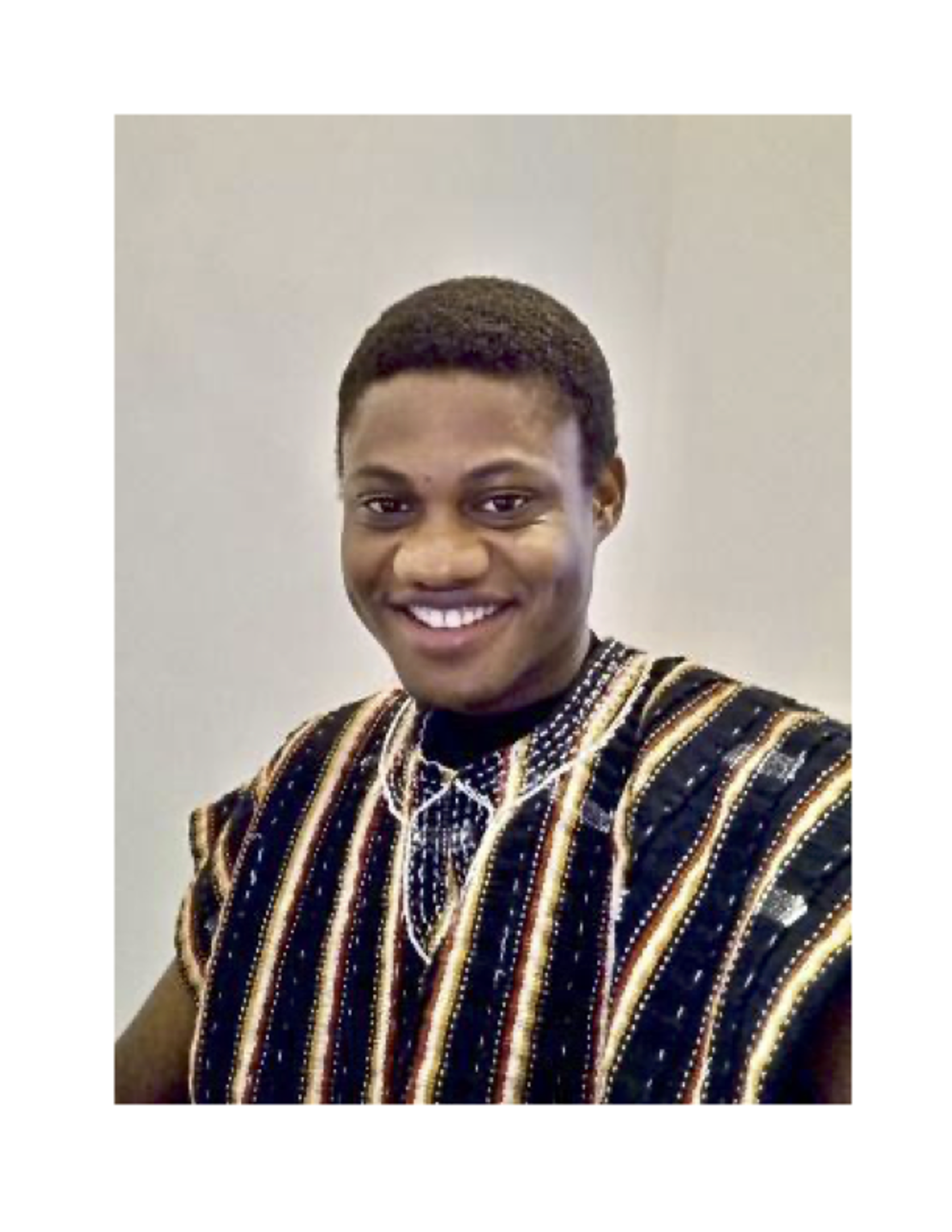 Emmanuel Cudjoe
St. Olafs College, USA