Globalism for Thousands of Years
---
Western cultural domination of the last several centuries has portrayed intercultural interaction from a Western-centric perspective, focused on an inexorable progression of empires, centers of cultural interaction, from Greece to Rome to Europe, to the exclusion of the history of intercultural interactions in other parts of the world, even those with extensive contact with Europe: Asia and Africa. In Western society and even in Western academia — South-South cultural interactions tend to be overlooked historically, and contemporary globalization tends to be viewed as a Western-centric phenomenon. How can we redress this Western-centric bias, resulting from a relatively recent history of Western colonialism and imperialism throughout the world? We address this problem through a series of research, research-creation and outreach/ community engagement activities that explore the borderless flows of people, goods, culture and music throughout Asia and Africa along Indian Ocean, Silk Road and trans-Saharan trade routes, from ancient times up until the present, and their impact on the entire world, including Europe and the Americas.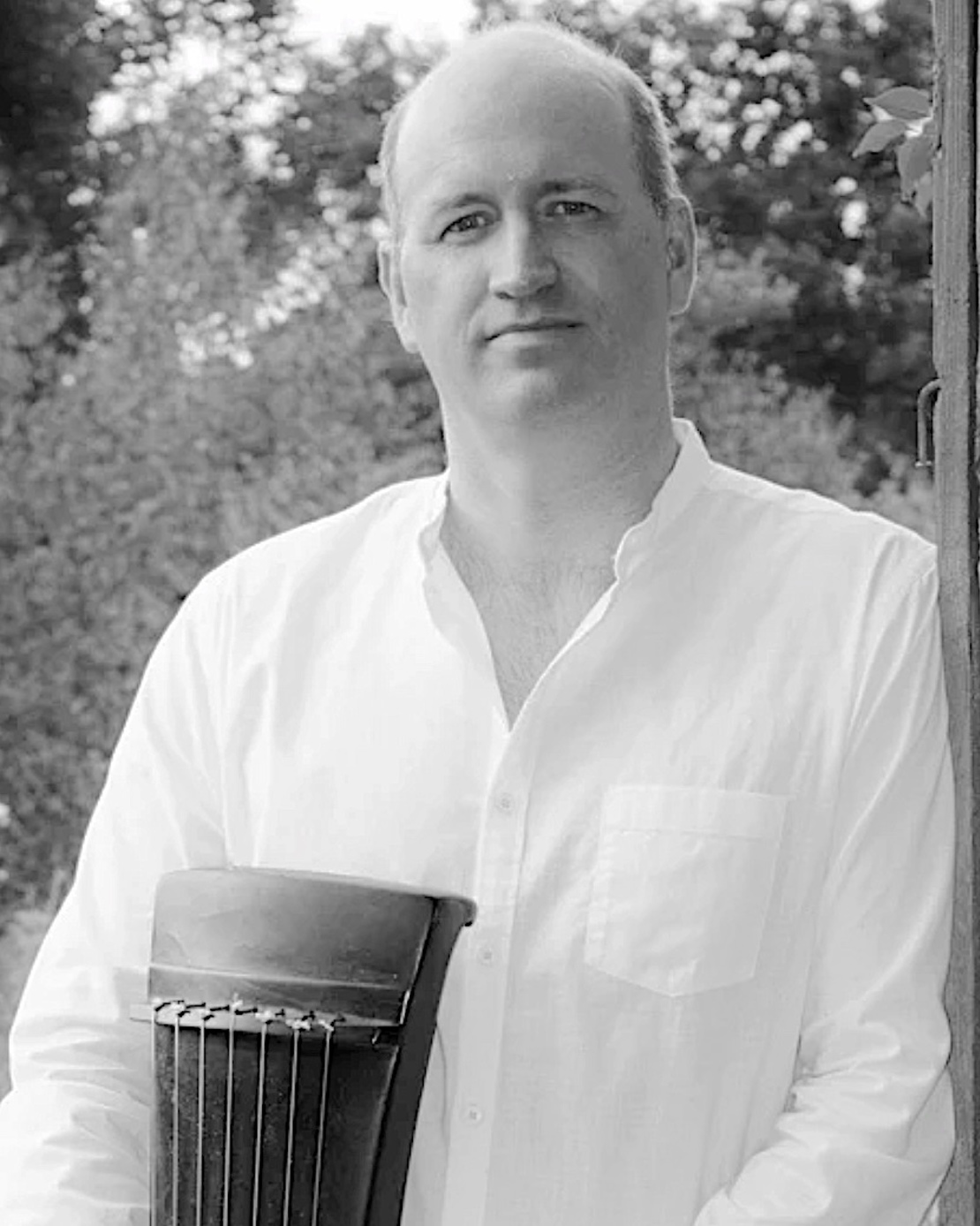 Jeffrey Roberts
---
Dr. Jeff Roberts (jeff-roberts.org) is a composer, improviser and researcher working in interdisciplinary areas of intercultural music making, electroacoustic music and multi-media performance. His music explores relationships between different music styles and cultures. His work has been recognized with awards from the Fulbright Foundation, Franz Göethe Stiftung, Korea Foundation and Asian Cultural Council among others. His compositions have received multiple awards and have been commissioned and performed throughout North America, East Asia and Europe. His study of guqin with master Li Xiangting (李祥霆) has led to an active international performing career on guqin. He is co-founder and co-artistic director of PAN Project Ensemble, an ensemble of master musicians from Chinese, Korean and Japanese traditions, focused on creating modern music that is rooted in the intercultural history of East Asia. Recordings of his music have been released on the Telos (Germany), Takuai (Italy) and Neuma (USA) labels and his ensemble PAN Project released their first album on the Neuma Record label in 2021. He is an Assistant Professor of East Asian Music and Culture in the Department of East Asian Studies at the University of Alberta in Edmonton, Alberta, Canada.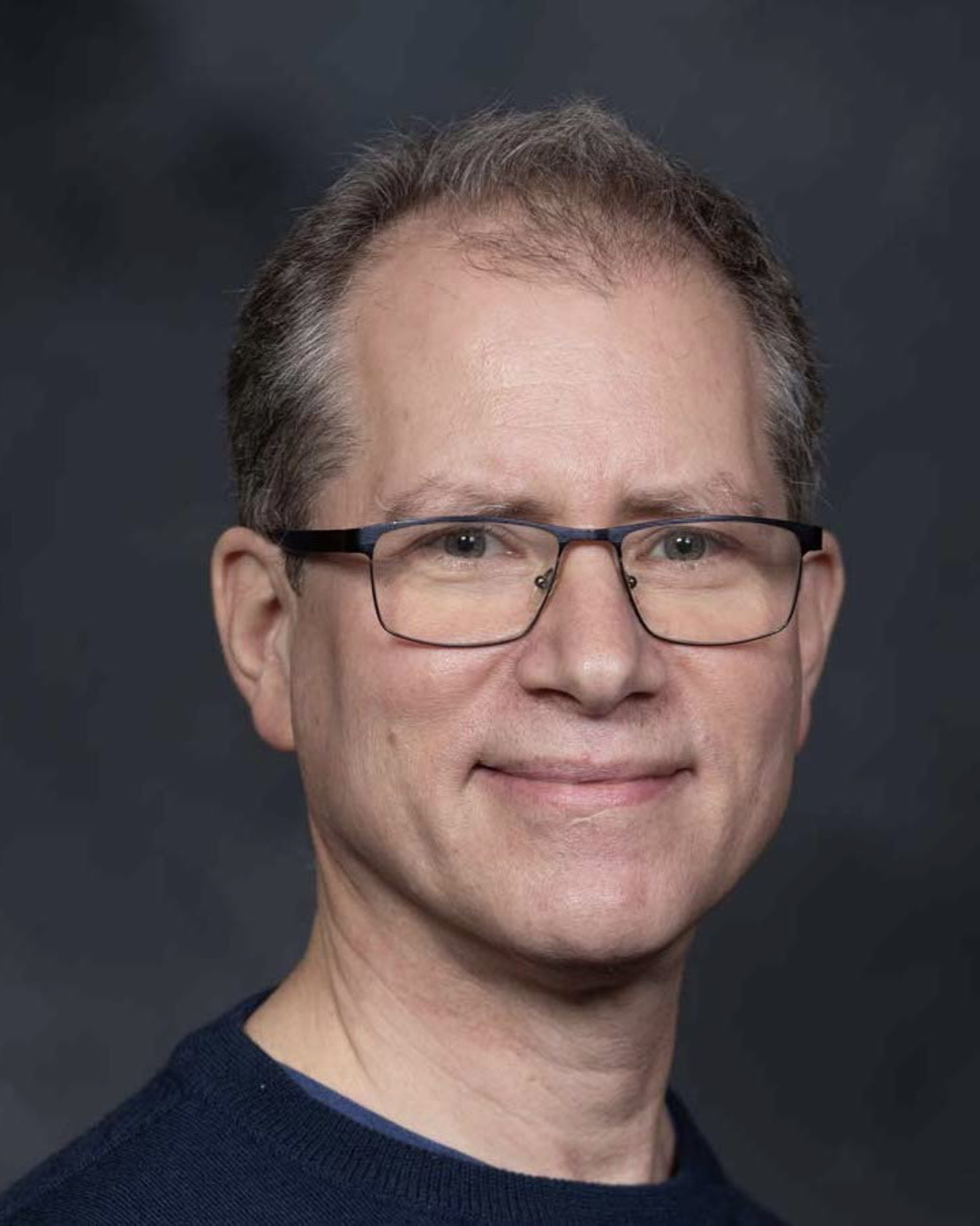 Michael Frishkopf
---
Michael Frishkopf, PhD (frishkopf.org), is Professor of Music, Director of the Canadian Centre for Ethnomusicology, Adjunct Professor of Medicine, and Adjunct Professor of Religious Studies at the University of Alberta, as well as Adjunct Professor, Faculty of Communication and Cultural Studies, at the University for Development Studies (Ghana).
His research focuses on sounds of Islam, the Arab world, and West Africa, as well as Social Network Analysis, Music and Wellness, and Music for Global Human Development (m4ghd.org).